BE YOUR OWN KIND OF BEAUTIFUL
Every person's skin and preference is different. We offer a range of cosmetics and skincare so you can personalize your shopping experience to meet your specific need and desire. Each product created to give you a space to be your authentic self.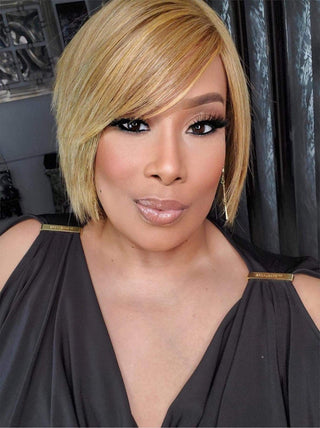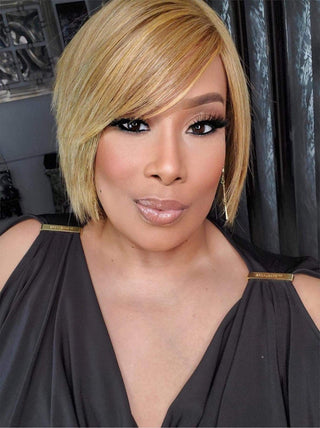 Unfilter collection
Flawless Skin Begins Here
Complete the look
Take your skills to the next level with our highly pigmented palettes.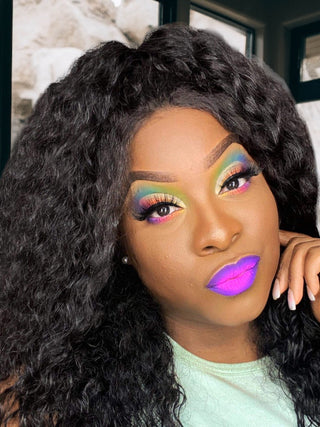 Complete the look
No matter your skill level, we have products just for you.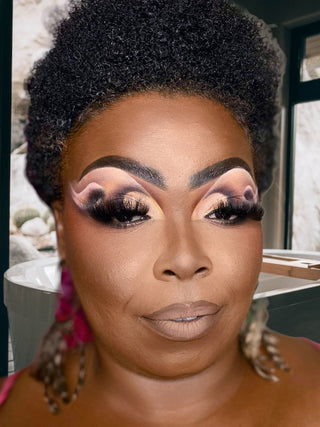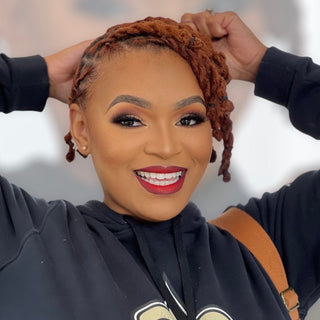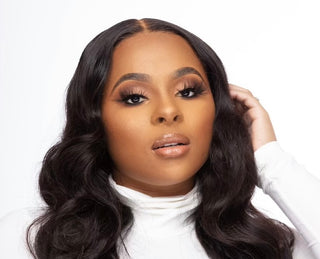 BOOK YOUR GLAM SESSION
No matter the occassion, show up looking your absolute best! We offer a wide range of services, along with 1-on-1 consultations to get you on your way to slayage.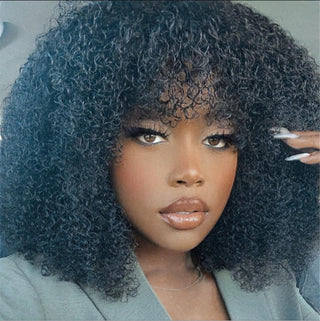 "Your brushes are everything!!! I ordered 8 to host a class and they were able to slay their brows! Thank you for the quick turnaround time and shipping."
– Mina Monae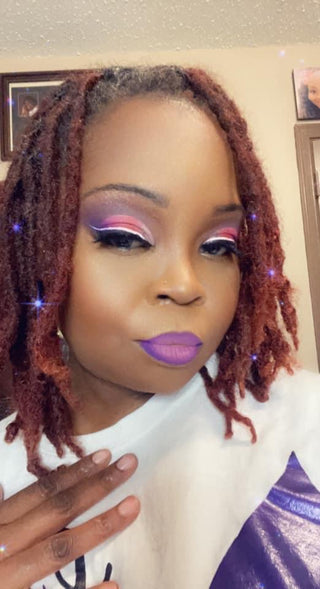 "Your concealer is the best one I have ever used! I couldn't figure out why when I used concealer and put setting powder on top I look ashy. So I started testing and dang it, yours gave what it was supposed to give. And you matched me perfectly."
–Shalinda Johnson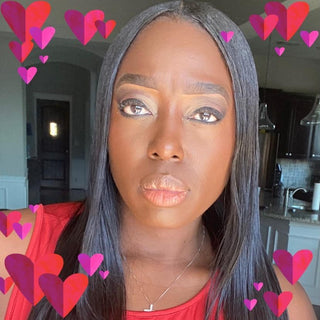 After aksing Ms. Fatima what shade foundation she used the other day and finally getting my Unfiltered Foundation in Walnut, it's definitely the Wink4Me! I received so many compliments and wait until the last minute each night to wash it off..with the Impeccable Skin collection that is amazing. Don't get me started on how it left my face feeling spa smooth....Ladies I promise yu won't be disappointed.
– Tiffany James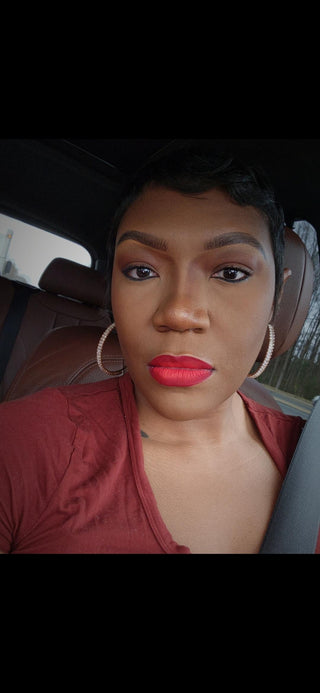 "I am new to Wink4Me. I wanted to express how much I'm impressed with your foundation and eyebrow pencils. I will be purchasing more"
– Crissy Elle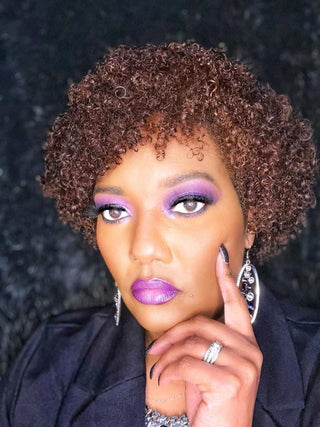 "My favorite color is PURPLE but the Revealed palette is my favorite. The Professor Set is a must have. The concealers and foundations are amazing. I have brushes, setting spray, thin line, brow products, and a list of other products. I have not had a bad experience with anything I've used. The only products I use."
– Katricia Dalton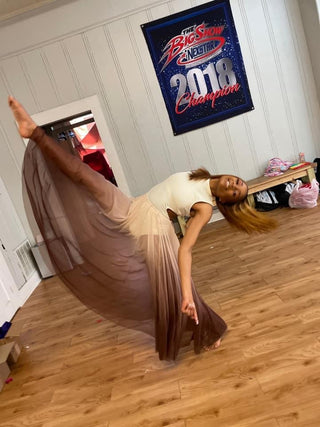 "Omg baby you have clients for life. Thank you for understanding we were pushed for time. However, you still did an amazing johb. She loves everything about this look. Let me show you a few pics"
– Latresha Lacen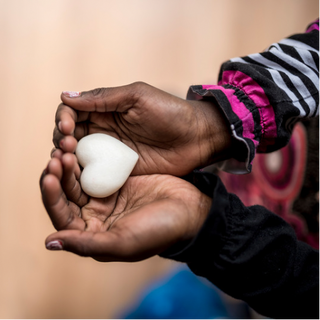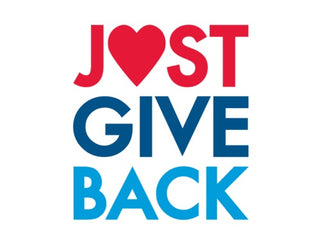 A HEART TO SERVE
Giving back to the communities we serve is our social responsibility. We proudly donate to nonprofits that align with our mission of women empowerment & community. With your help we can raise proceeds needed to change the lives of single family homes.
WORLDWIDE SHIPPING
International Shipping Available
top notch support
Chat with us via online with our chat function
Secure payments
No third party sharing of information
Shop now Pay Later
AfterPay, Sezzle, and Zip Pay available